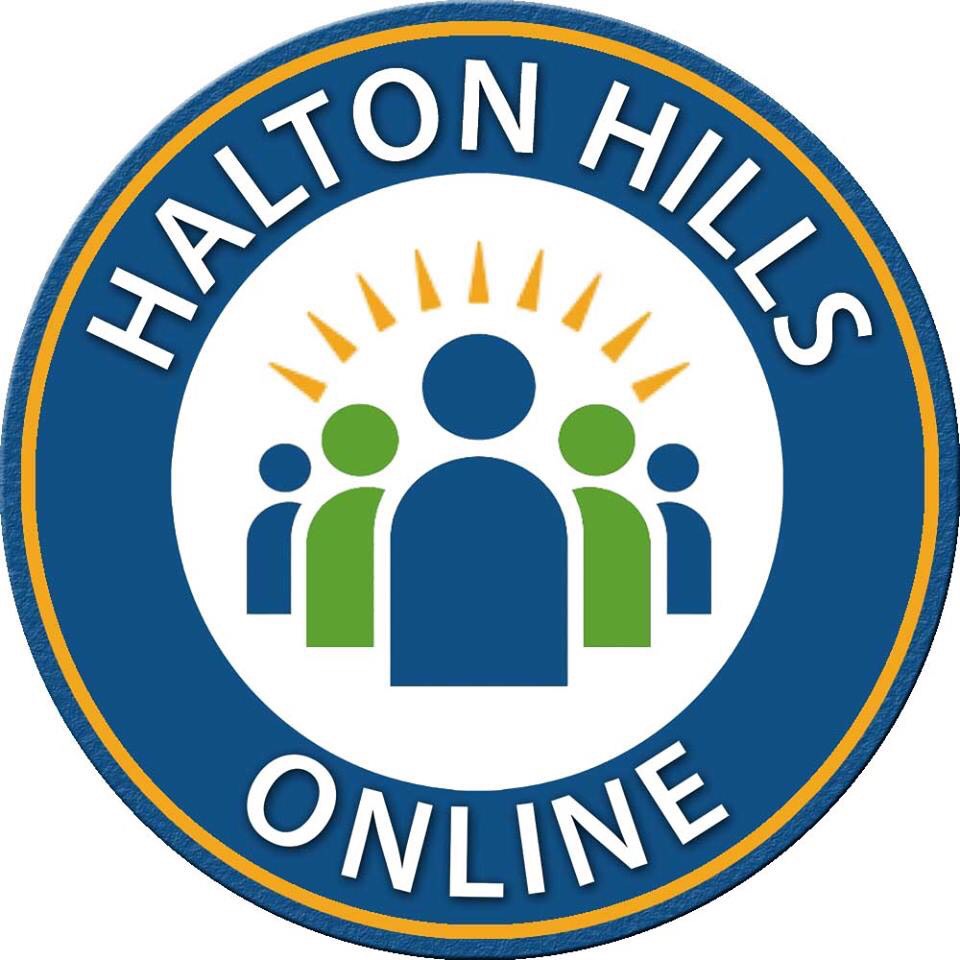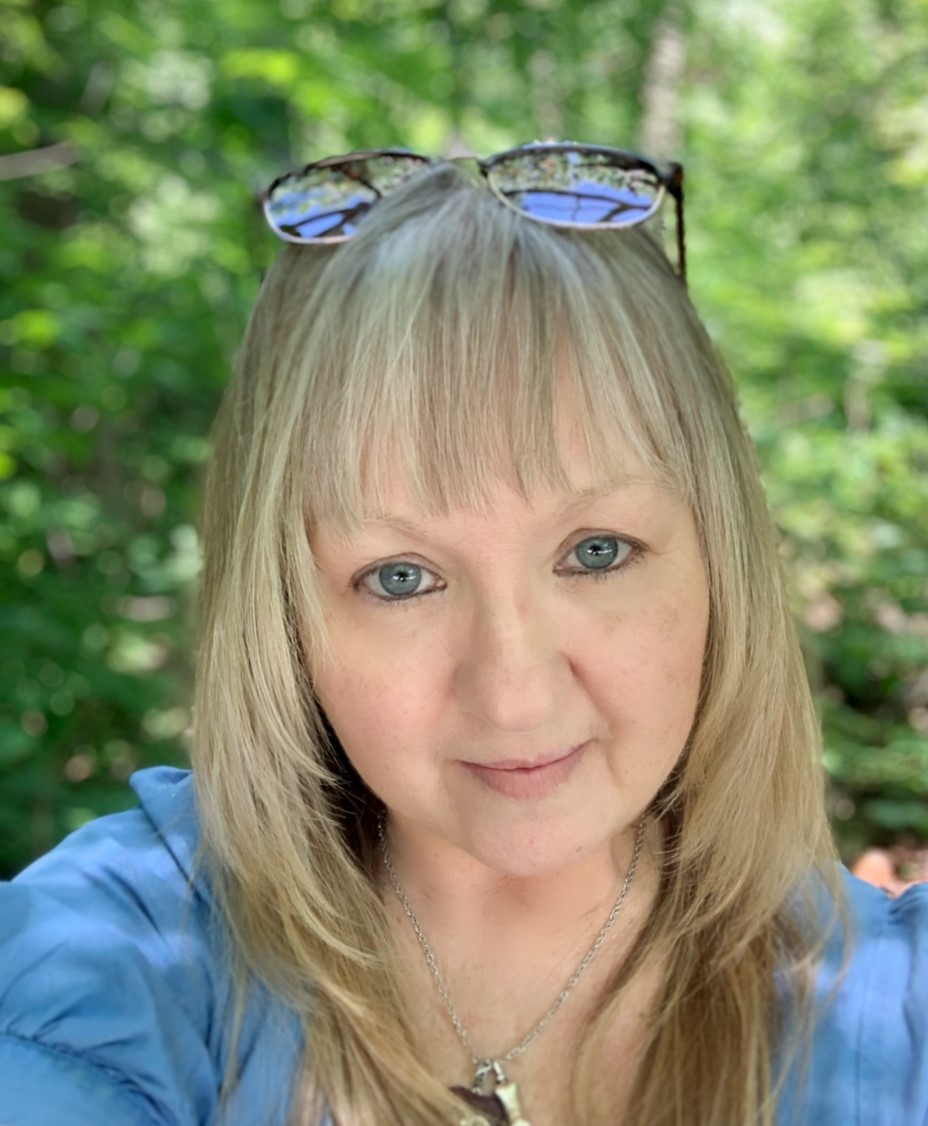 If someone would have told Leah a few years ago that she would be a part of the creation of an online streaming radio station, she most definitely would have asked you where in the universe you landed here from. Leah have always loved music as a part of her soul, performed with percussion and back vocals with a band in her late teens into her twenties and collected vinyl like it was the premise of being alive.
Every special occasion growing up since the age of 4, Leah received her first transistor radio in a black leather case, music store certificates, vinyl and anything even closely related to music. She received her first cassette player at the age of 9 which was followed by a "Realistic" complete stereo with the turntable and speakers in her bedroom by age 13. Something she figured her father was soon to re-think. He would come home from work and Led Zeppelin was screaming through the house.
Here it is, much later in life. HHOL started with Russ "Big Daddy" and Leah talking about his desire to create a community radio station to assist locally in every way possible. They took his desires and ideas combined with a few of Leah's ideas to get things started, Lee Lakin joined us in every way and VOILA! The birth of the Halton Hills Online Streaming Radio with the local "Three Muskateers!"
Leah has taken on the "producer" position, social media, web master, miscellaneous and other bits including "mom's spit" as Big Daddy often refers to it and being on air. Oh, and of course trying to keep her two partners in line…biggest job of all!

Join Leah weekdays, Monday to Friday from 10:00 a.m. to 2:00 p.m. on the HHOL streaming radio station live!