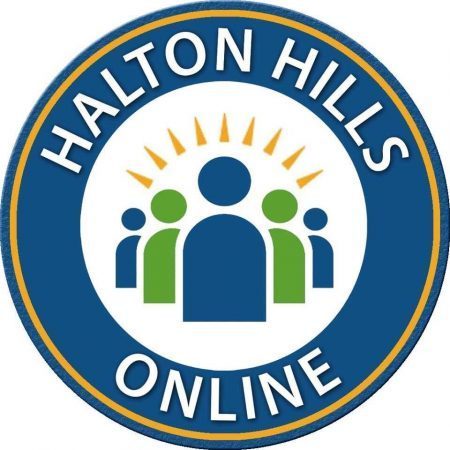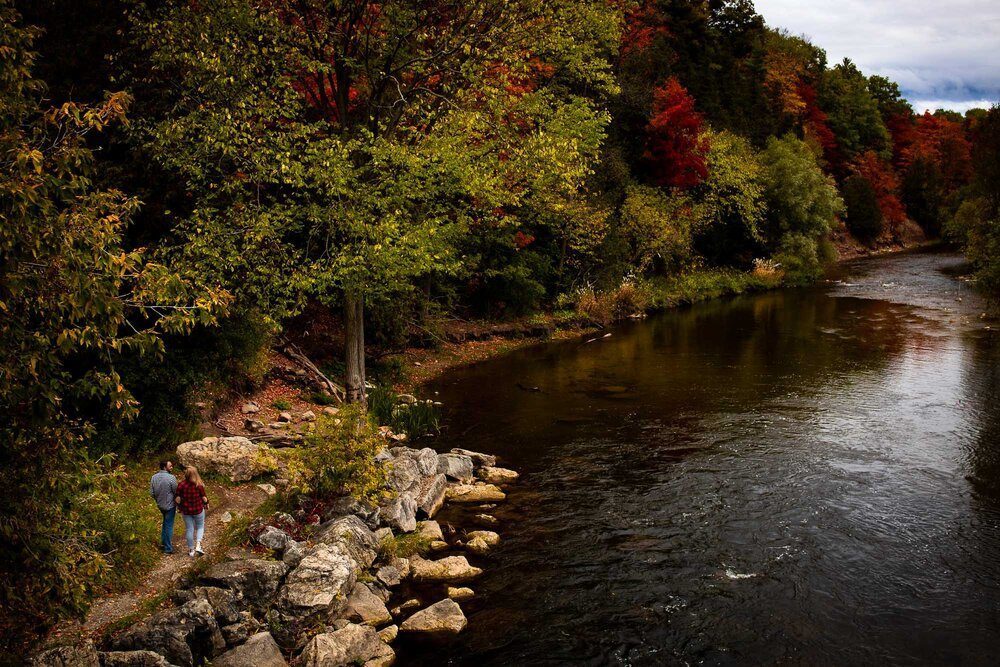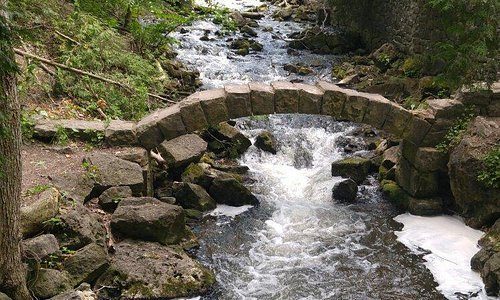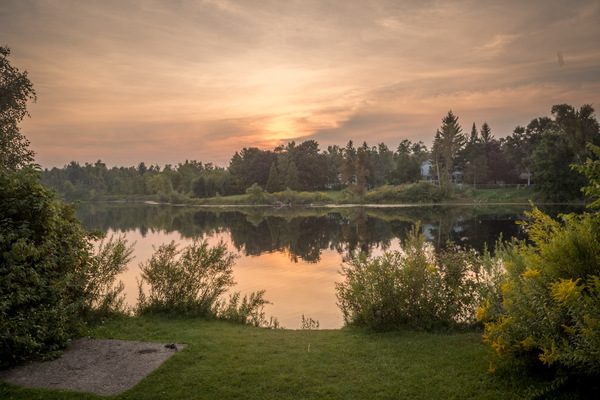 A Community Online Streaming Station
"Dreams Do Come True"
Russ "Big Daddy" Horton has a big heart and wanted to create a local online streaming "radio" station in order to assist in any way with community. Local news, businesses, non profit organizations, events, music, weather, VLOGS, talk radio, sports, bands, and so much more!

Russ Horton and Leah Hurst Lywood discussed this dream of his for a very short time and agreed to give it a shot and get it started. It was a very short time following the start of it all that Lee Lakin climbed aboard and there has been no looking back since that day. We hope to also get others involved as time passes in order to be sure that our HHOL will be carried forth in the many years to come by several generations. Community support unified as it should always be.

COMMUNITY IS DRIVEN BY COMMUNITY ~ YOU NAVIGATE AND WE DRIVE!


CONNECT TO HALTON HILLS ONLINE VIA QR CODE!
[kaya_qrcode title_align="aligncenter" ecclevel="M" align="aligncenter" css_shadow="1″ new_window="1″]