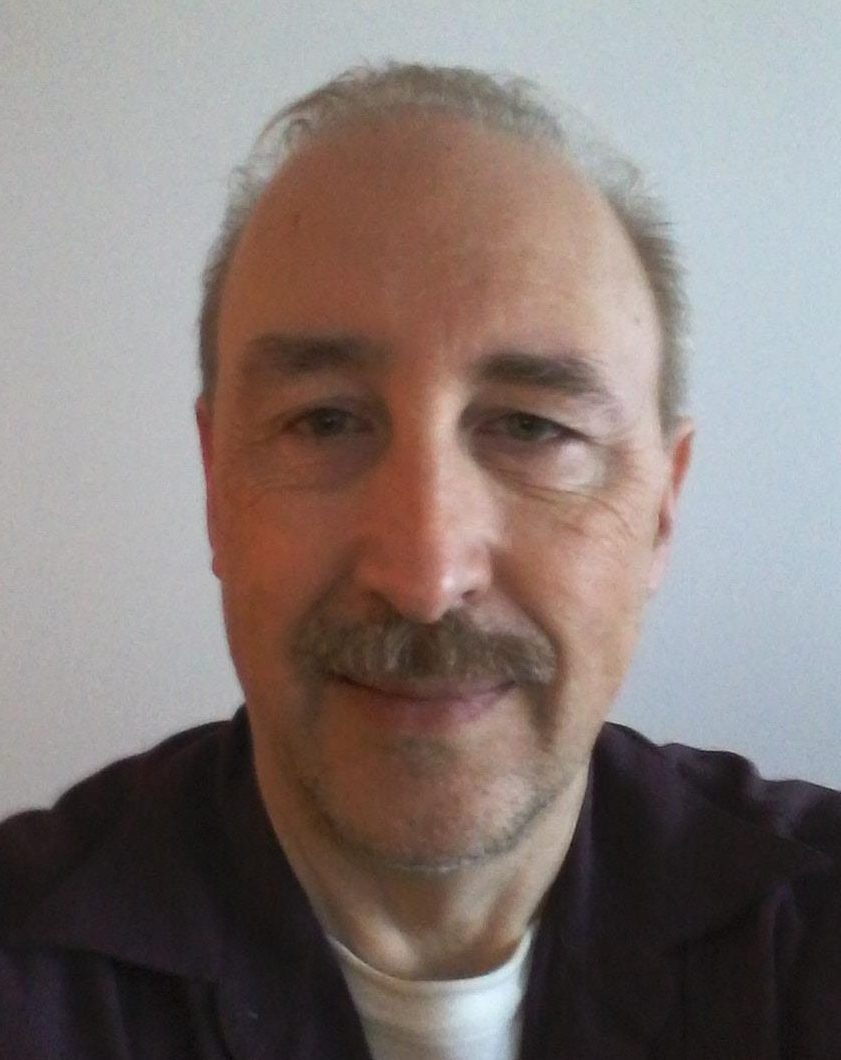 Bill Smith is a historian, researcher, chart phile, former university radio station programmer/manager, author, and most of all, MUSIC FAN, from Scarborough, Ontario.

He managed a group of 56 volunteer deejays at age 19 and stayed with the radio station for nine years as a community member after graduating with an honours B.A. Bill has written and self-published two books on pop music and has been the co-administrator of a message board for music chart-makers since 2003. He started his online chart, the BILLCS Top 30, in January 1998, and later started his popular music blog, the BILLCS Music Blog, in 2009.

Bill runs his own part-time business, BILLCS Music Projects & Consulting, whose clients have included rising pop artists and a record label. Bill has been involved with Radio GTA and Halton Hills Radio Online as a music director and announcer since 2020.