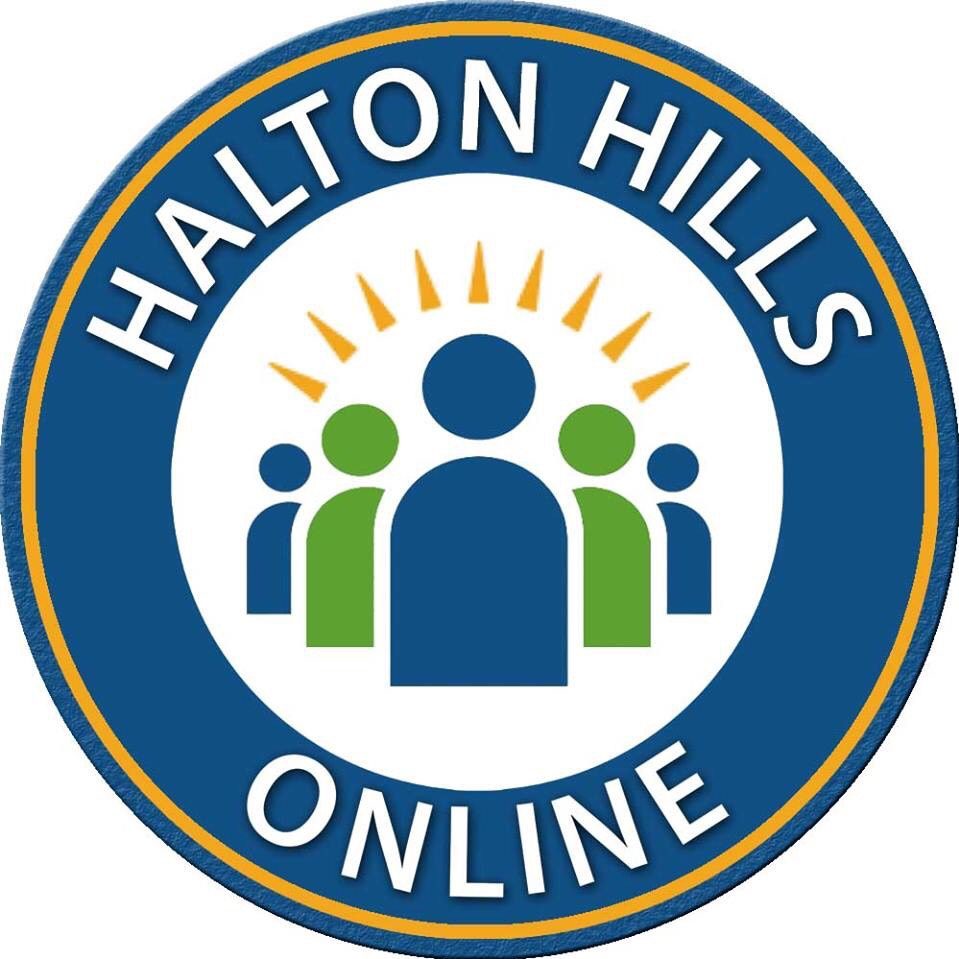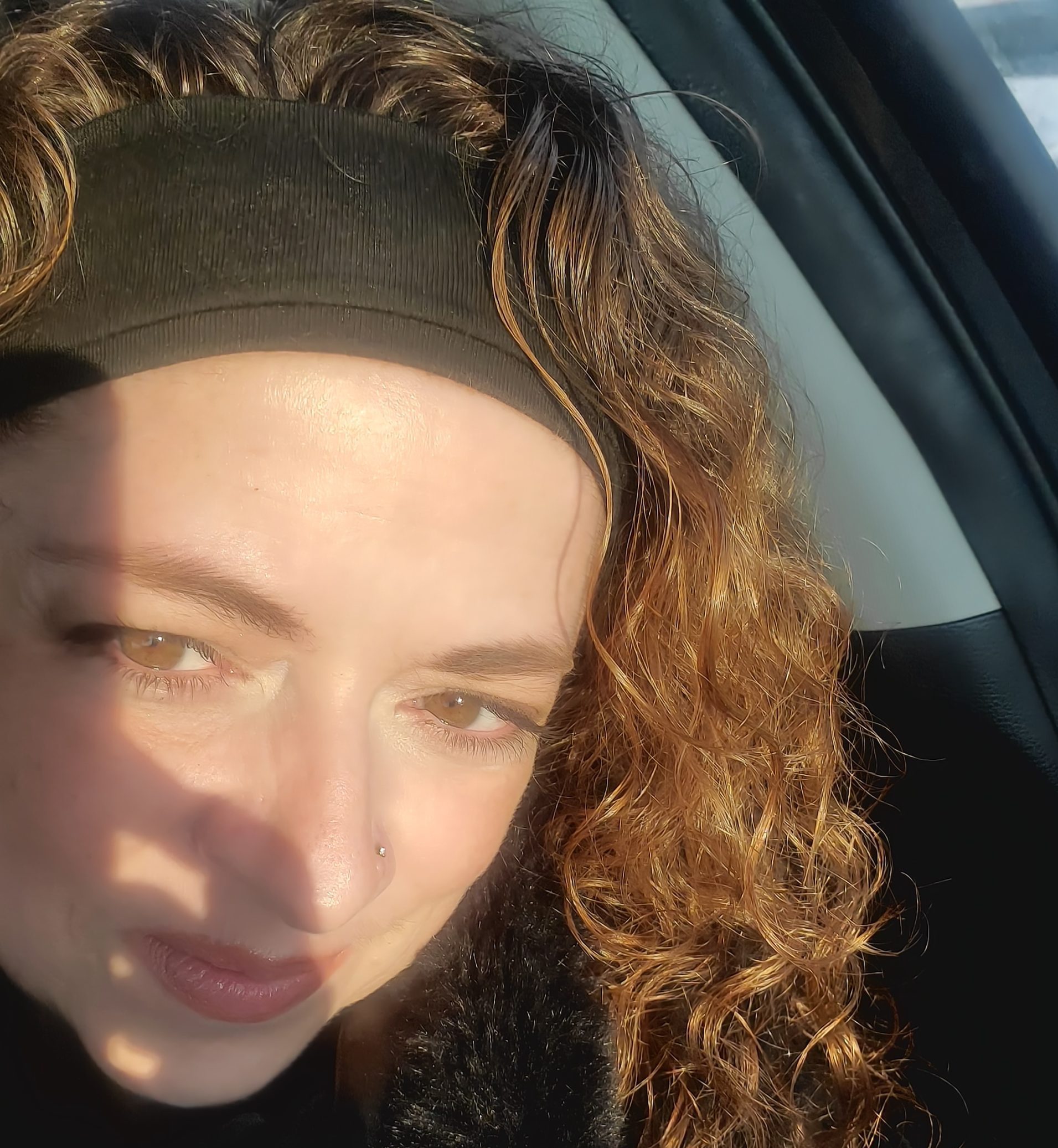 Amanda "Mandy" has enjoyed a deep love of the Arts and Entertainment industry since the age of ten when she began modeling, taking vocal music in high school and recently opened a business as an artist painting the beauty that surrounds us every day.
If someone were to have even suggested to her that she would be volunteering in radio preparing gig guides, events and as a news announcer, she would have told them they had no idea what they were talking about.
She is quite excited and looking forward to this journey forward sharing her love of music!