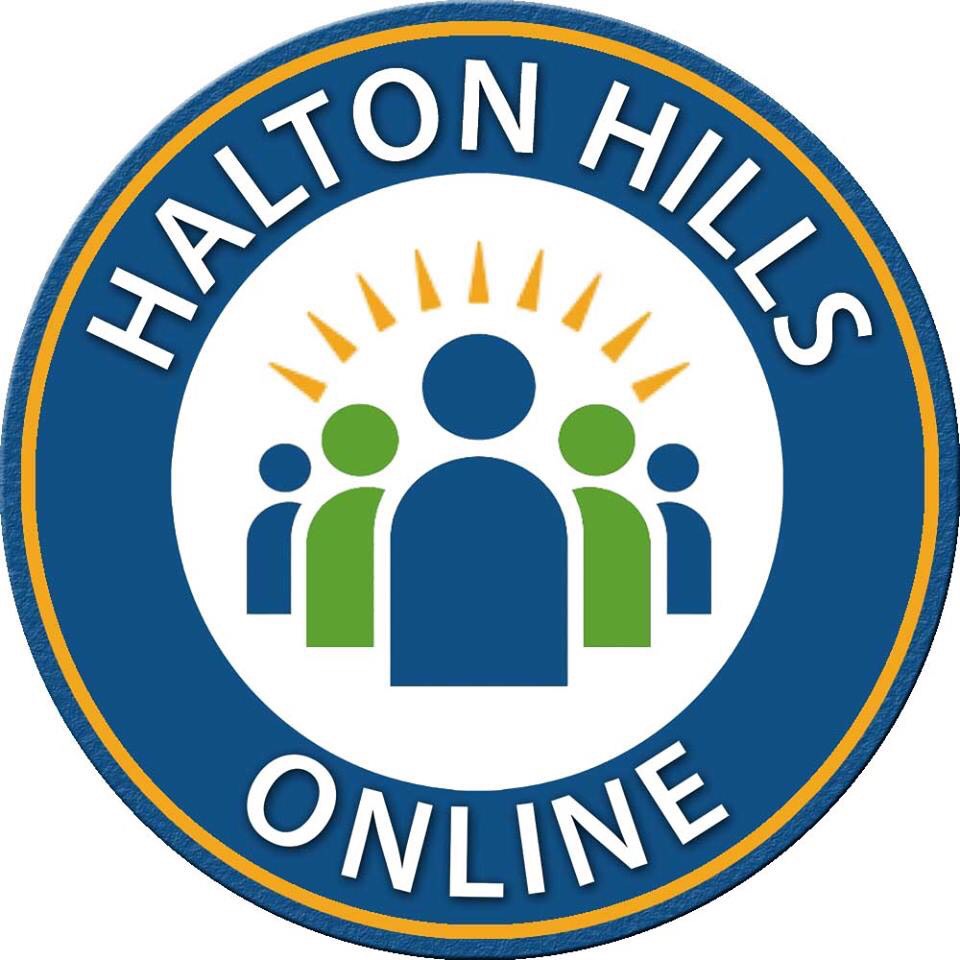 Raffle For A Cause ~
Halton Women's Place
November 16, 2022 ~ December 18, 2022

Christmas Painting by
Amanda Bassant
of

"FRESH STROKES ART"
The winning name will be announced December 18, 2022
Just email us in the raffle form below and pay through the appropriate PayPal Link!
Thank you in advance!
"When I was painting the picture, a vision of a Christmas Eve nght in front of the fireplace, feet up with a hot chocolate in hand, presents just placed under the tree waiting for the morning when the little ones awaken. Truly heartfelt warmth and contentment."

~ Amanda Bassant ~
Amanda would love to share her beautiful art and share these sentiments of the season. She is offering proceeds of the raffle will assist many woment and children at the Halton Women's Place, which now needs the assistance more than ever, especially at this time of year.

Thank you in advance for all amounts received!
ONLINE RAFFLE
1 Entry: $5.00
3 Entries: $10.00
6 Entries: $15.00
POINTSETTIA WISHES & CHRISTMAS DREAMS
Pointsettia Wishes and Chrismas Dreams came about while I was thinking about my mother! She had a wonderful love of Christmas and went to the extreme with decorating .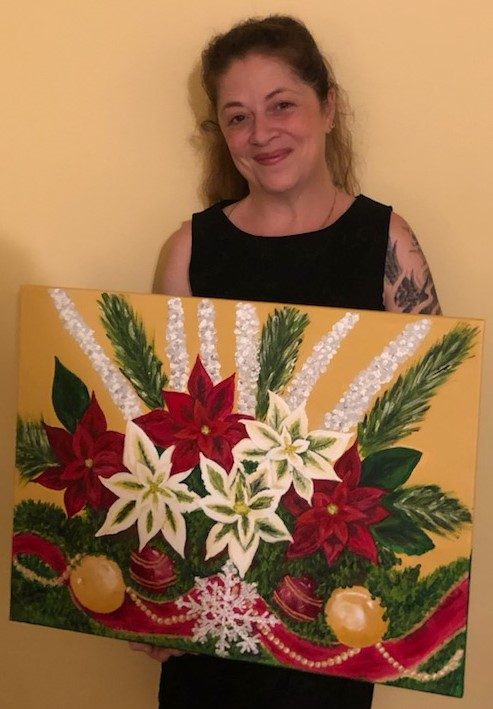 Submit Your Information and Donate with the Appropriate Paypal Button Below
[wpecpp name="Raffle – 1 Entry" price="5.00″ align="center"]
[wpecpp name="3 Entries " price="$10.00″ align="center"]
[wpecpp name="6 entries" price="15.00″ align="center"]